FIRST FRIDAY EVENT: 5-7PM
OPEN HOUSE, FREE CARTOONS & POPCORN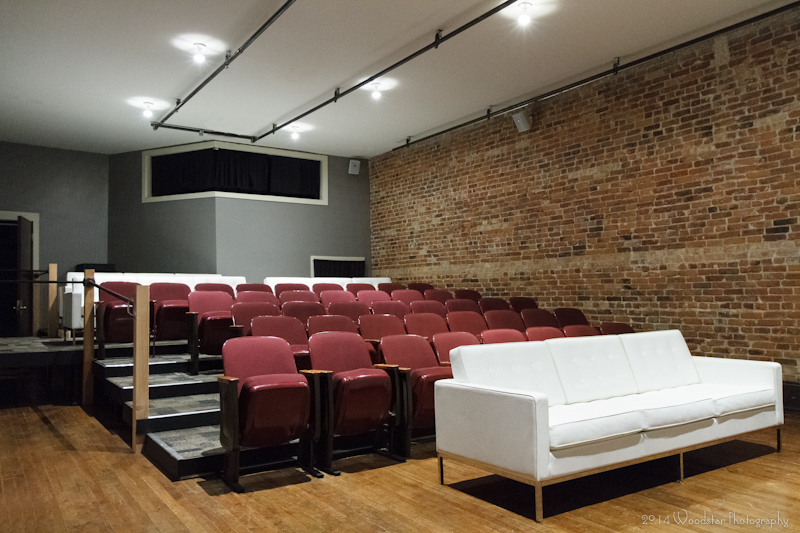 Bring the family, and stop in for free cartoons & popcorn.
It would be a good time to pick up a film schedule, ask questions, and explore our space.
Following the open house will be our "Goshen Homecoming" movie…
PEOPLE PLACES THINGS (written & Directed by a Goshen native James C. Strouse) at 9PM.