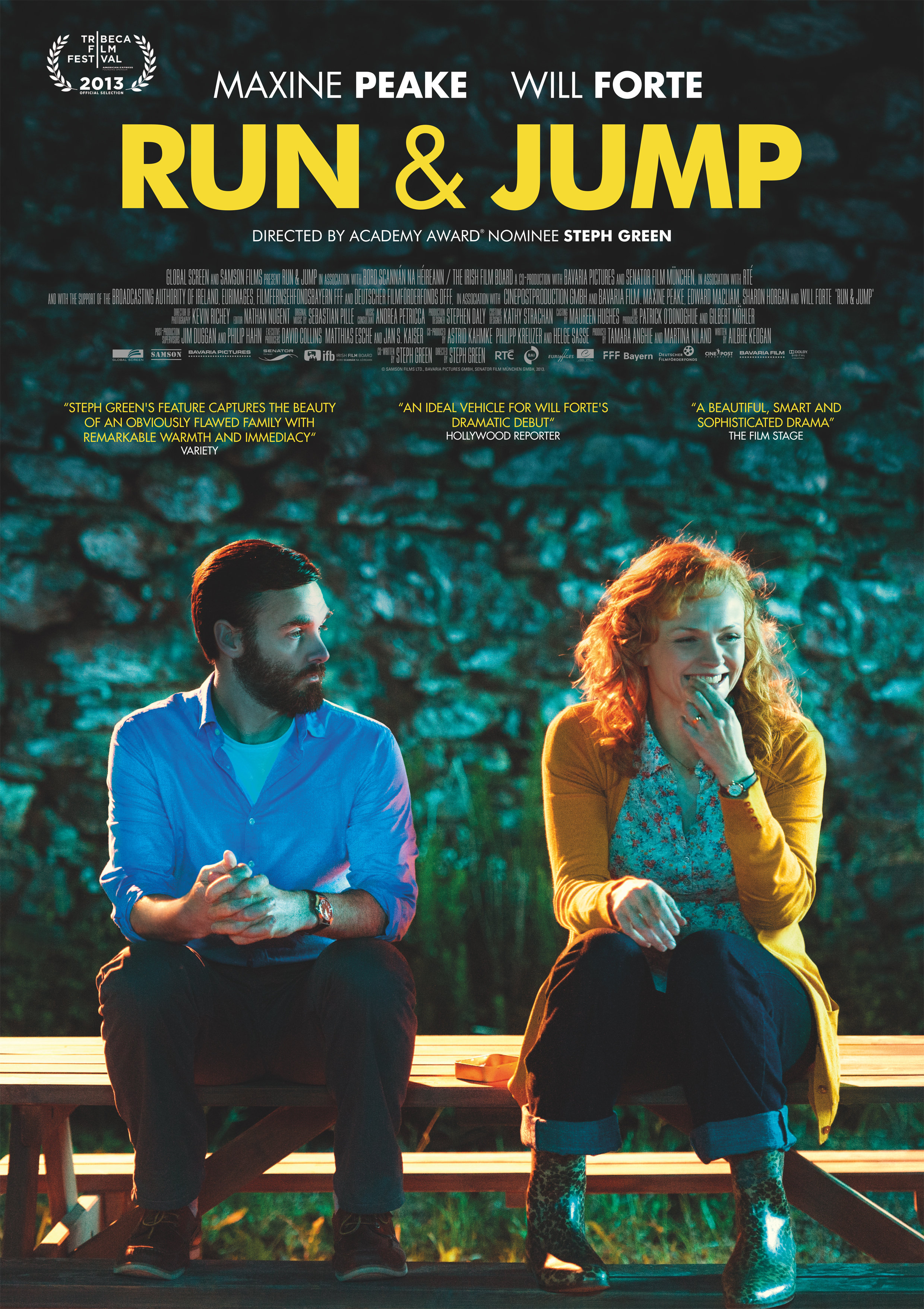 Come see "Run and Jump" (2013, Steph Green) this weekend AND next weekend at Art House! If you loved Will Forte is "Nebraska" (nominated for Best Picture at this last Sunday's Academy Awards), you're going to love his convincing performance as a romantic lead in this not so typical romantic comedy/drama. Films can offer us an escape from our every day lives, but as I always like to say, great films force us to actually dive within and ask real questions about ourselves. While maintaining energy, humor, and excitement, this film also challenges us to ask questions about love, life and who we really are when the unexpected happens.
"Run and Jump" is unrated (our approximation: about PG-13 level) and runs 102 minutes.
So come join us at Art House this weekend for another weekend of great film!